Singapore has a thing for French wines.  And people here know their Bordeaux from their Bourgogne. It definitely takes a fine sommelier to please these knowledgeable tongues, so restaurants and bars have upped their game with masterly profiles.
Each year, an exciting competition goes looking for the best French Wine sommelier in town. We told ourselves: why not follow those who know and trust their super select choice? We were lucky to be there at the Raffles Hotel and found out who the best is (for now)!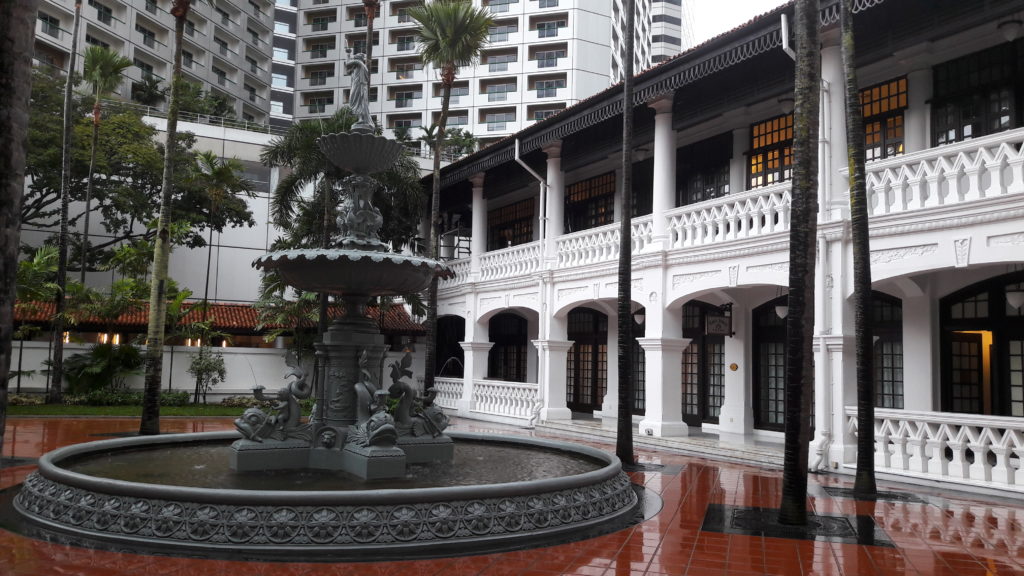 Hands and noses
You might ask yourselves. How do they decide which contestant is best?
Well they set up a series of workshops to challenge their tasting and serving skills. This year, the tasks included Champagne service, decantation of a bottle of red wine and blind tasting.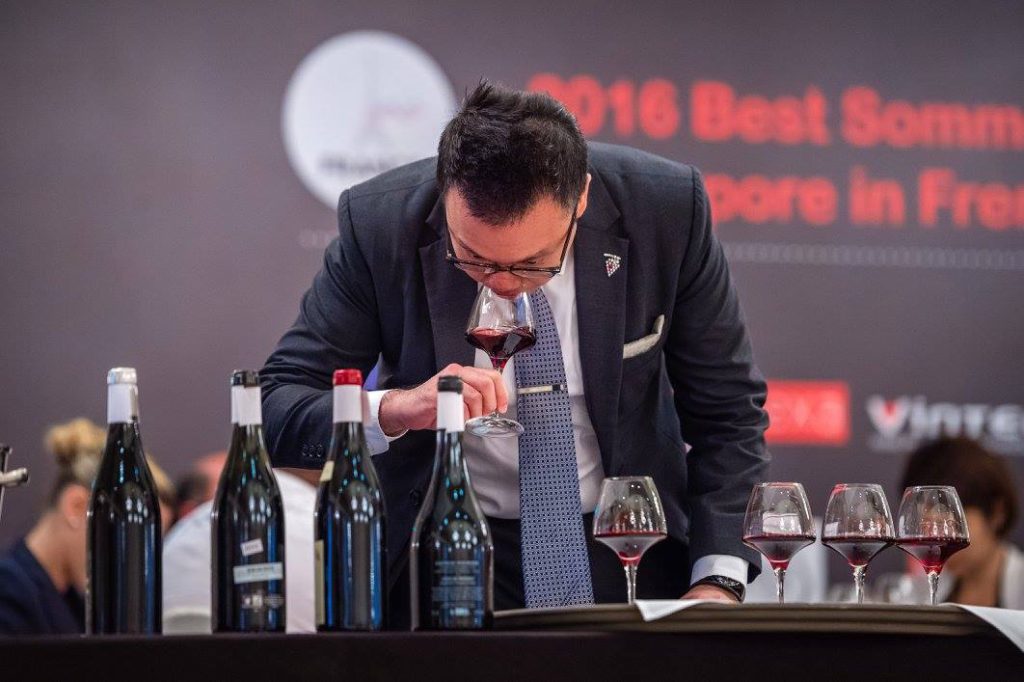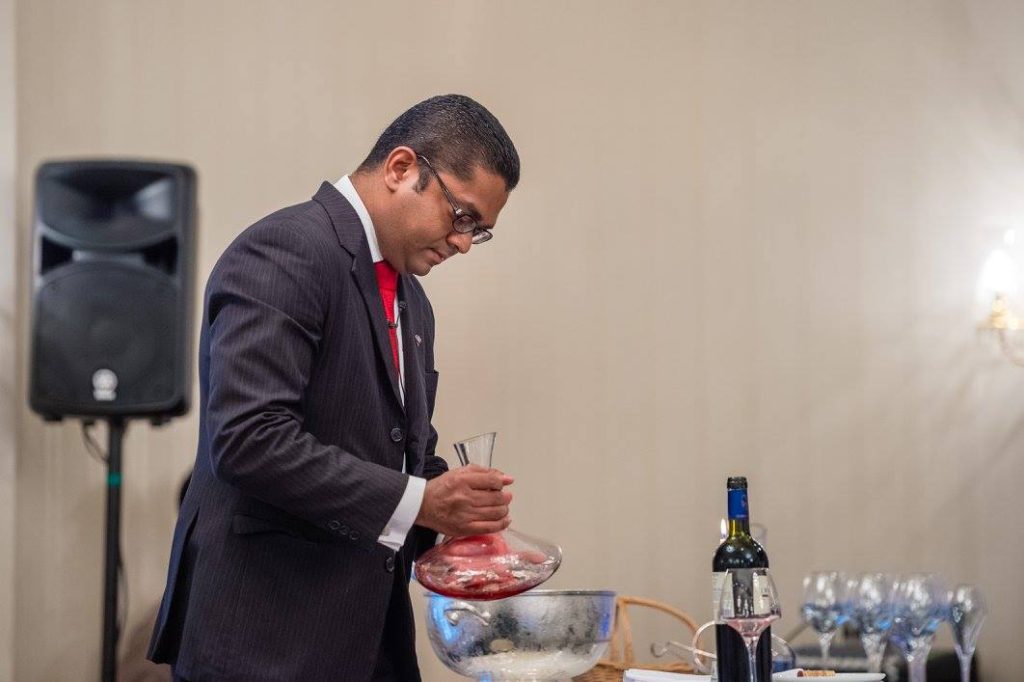 Watching this, you wouldn't expect to be on the edge of your sit but all the audience was. You could feel that huge pressure the candidates were facing. Impressive really.
Top slots
So who made it to the top? Yeo Xi Yang is this year's champion and Vincent Tan made it to the second place.
If you feel like catching a glimpse of the stars, we found out they each worked in a restaurant in Singapore. Les Amis Restaurant for the first and Odette for his fellow winner.
Expertise on all fronts
But should we trust the judges? Because as we all know, it takes experts to tell apart the good from the best. We'll let you decide for yourself, but for our part, we were definitely convinced. The judges included esteemed figures in the worldwide beverage landscape:
After exercice…
Comfort!
Such event can only make you thirsty and hungry.
Luckily for the participants and the audience, Sopexa had brought together local specialists and importers of high quality French delicacies and drinks, from La Petite Boutique, Epicure, Wine&Bubbles, Nicolas Feuillatte and more exciting passionnates.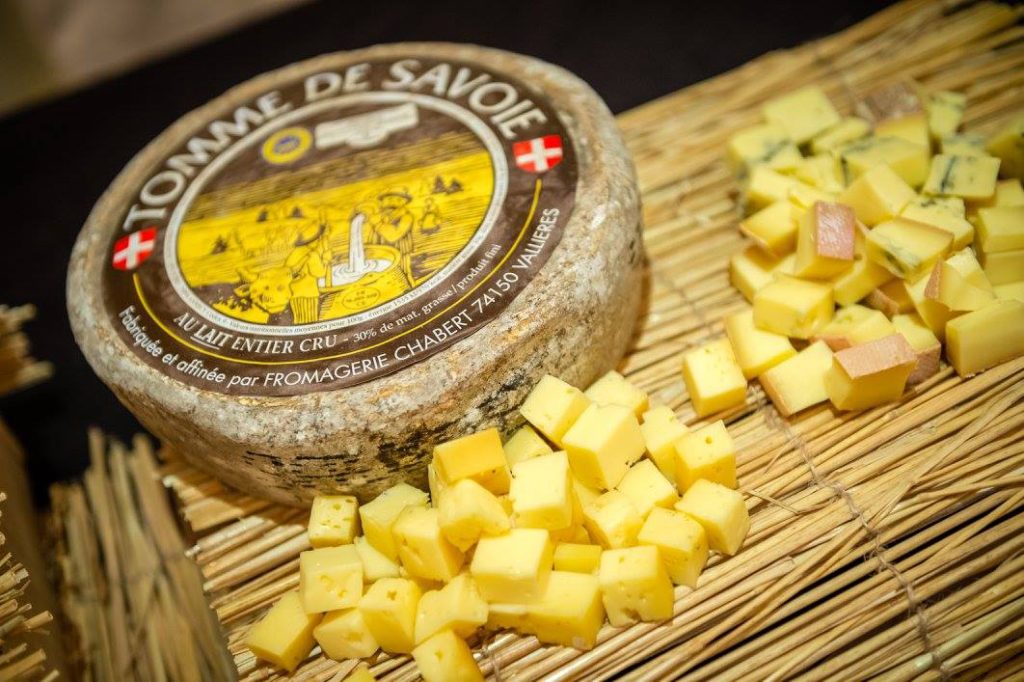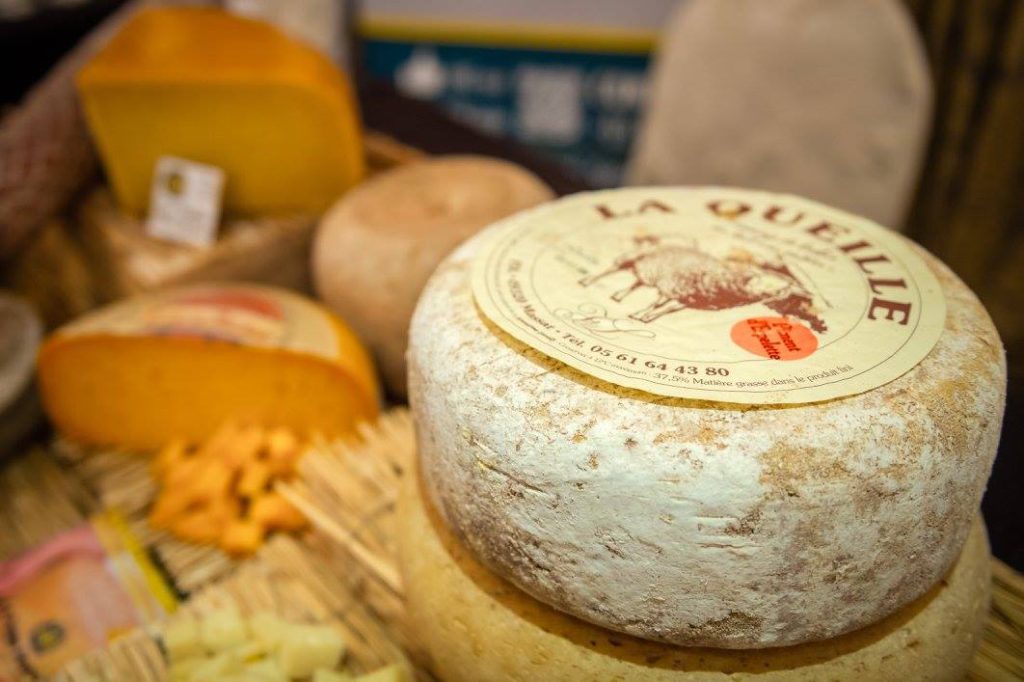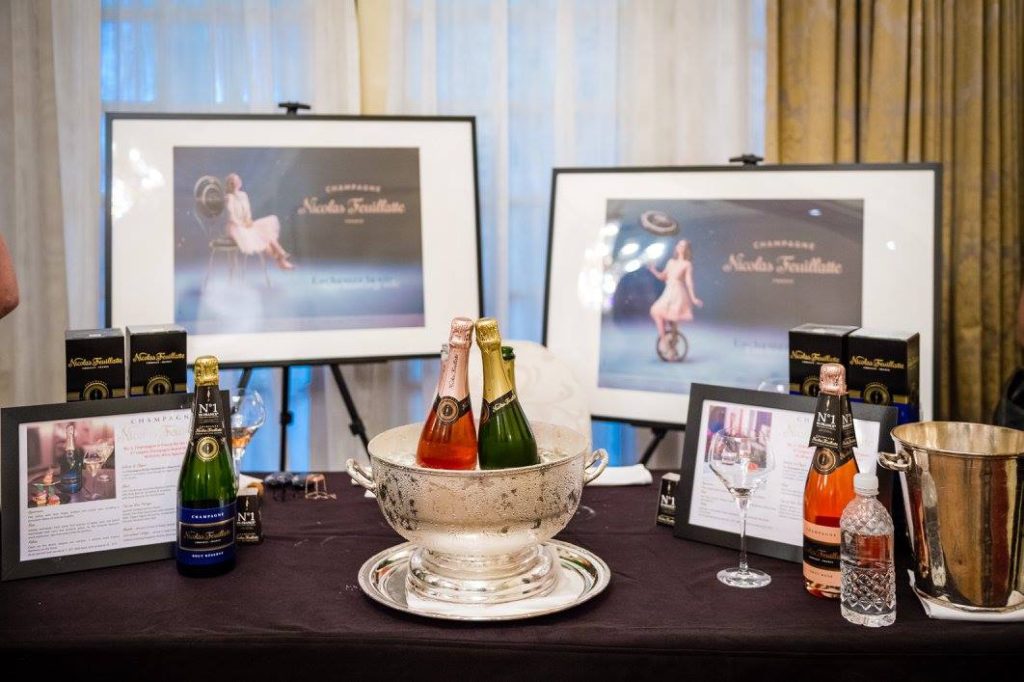 We were there too, happy to share more about Corsican endemic grapes: Niellucciu, Sciacarellu and Vermentinu.
We are not the gloating type, but we have to say our rosé wine Villa Angeli and our red wine Patrimonio Napoléon Brizi got pretty successful.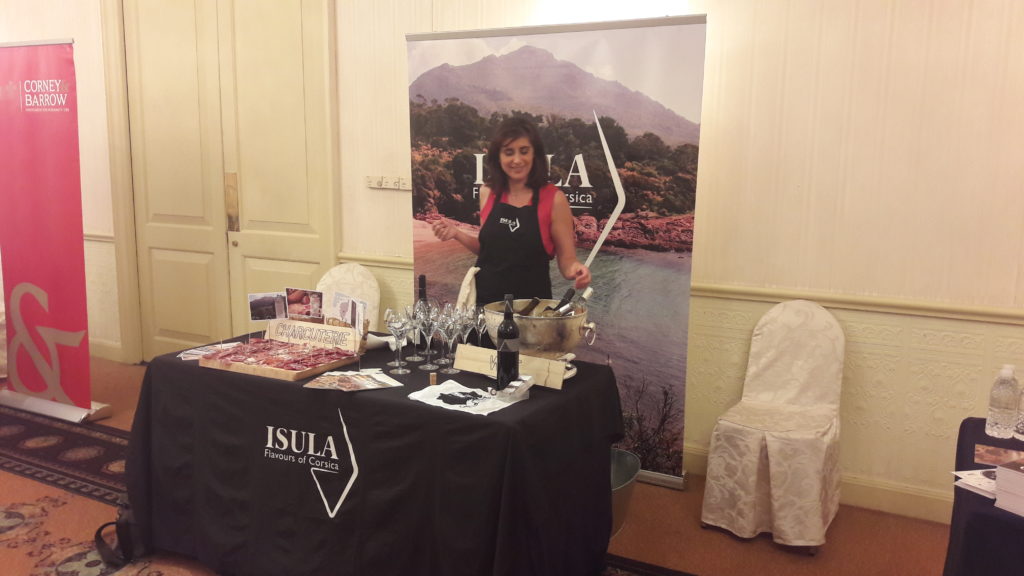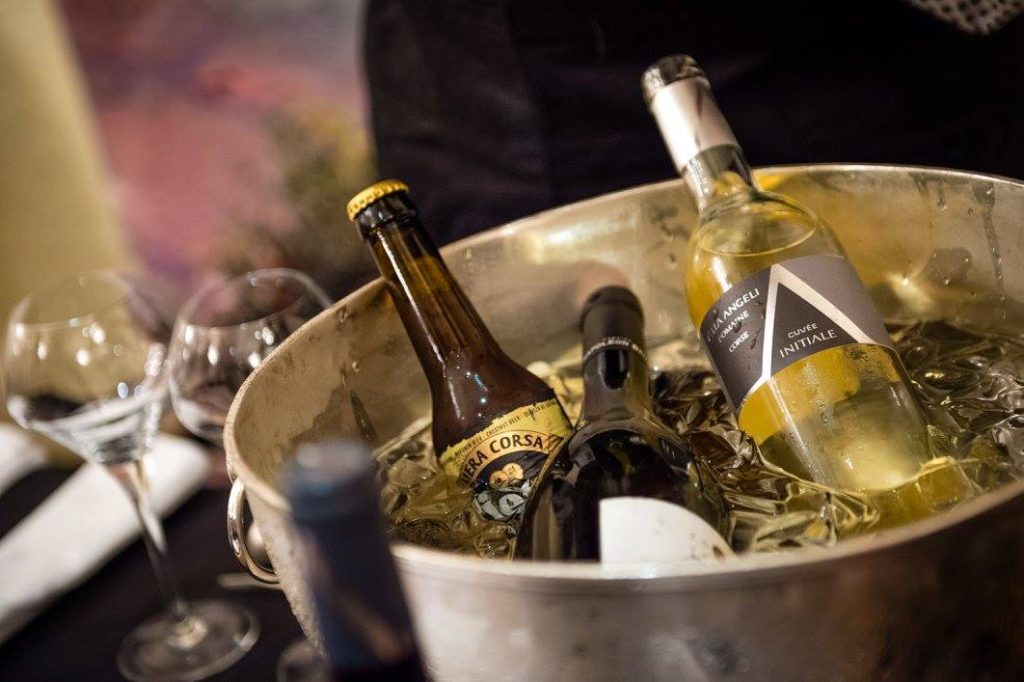 Well they did indeed go very well with the artisanal Corsican delicatessen we'd brought!